About Us
Connecting scientists and their instruments around the world.
At Meenta we decided to make every single scientific instrument in the world accessible. We believe that in the future accessing scientific equipment will be as easy as spinning up CPU time in the cloud.
Efforts to accelerate research have thus far focused on making scientific instruments faster and cheaper. However, these advances cannot be fully realized because the infrastructure required to access these technologies simply do not exist. It's as if science has created supercomputers without the internet! We know this problem because we've lived it. That is why we decided to create the infrastructure on which science can be scaled and would make previously thought of fixed assets liquid.
Our Team
We are engineers and scientists passionate about making it easier for labs to share their resources.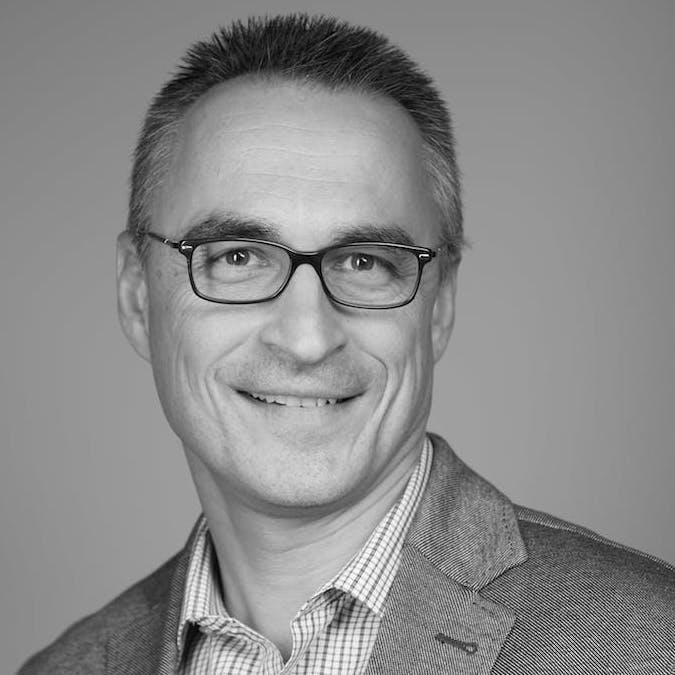 Gabor Bethlendy
CEO & Founder
Gabor has 20 years of business expertise in the area of genomics and diagnostics spanning some of the best companies in the field including Agilent Technologies and Roche Diagnostics. As founder and Chief Commercial Officer of Parabase Genomics he built the company from the ground up creating the first commercial play in the field of Neonatal Precision Medicine.
Read More
Read Less
keyboard_arrow_right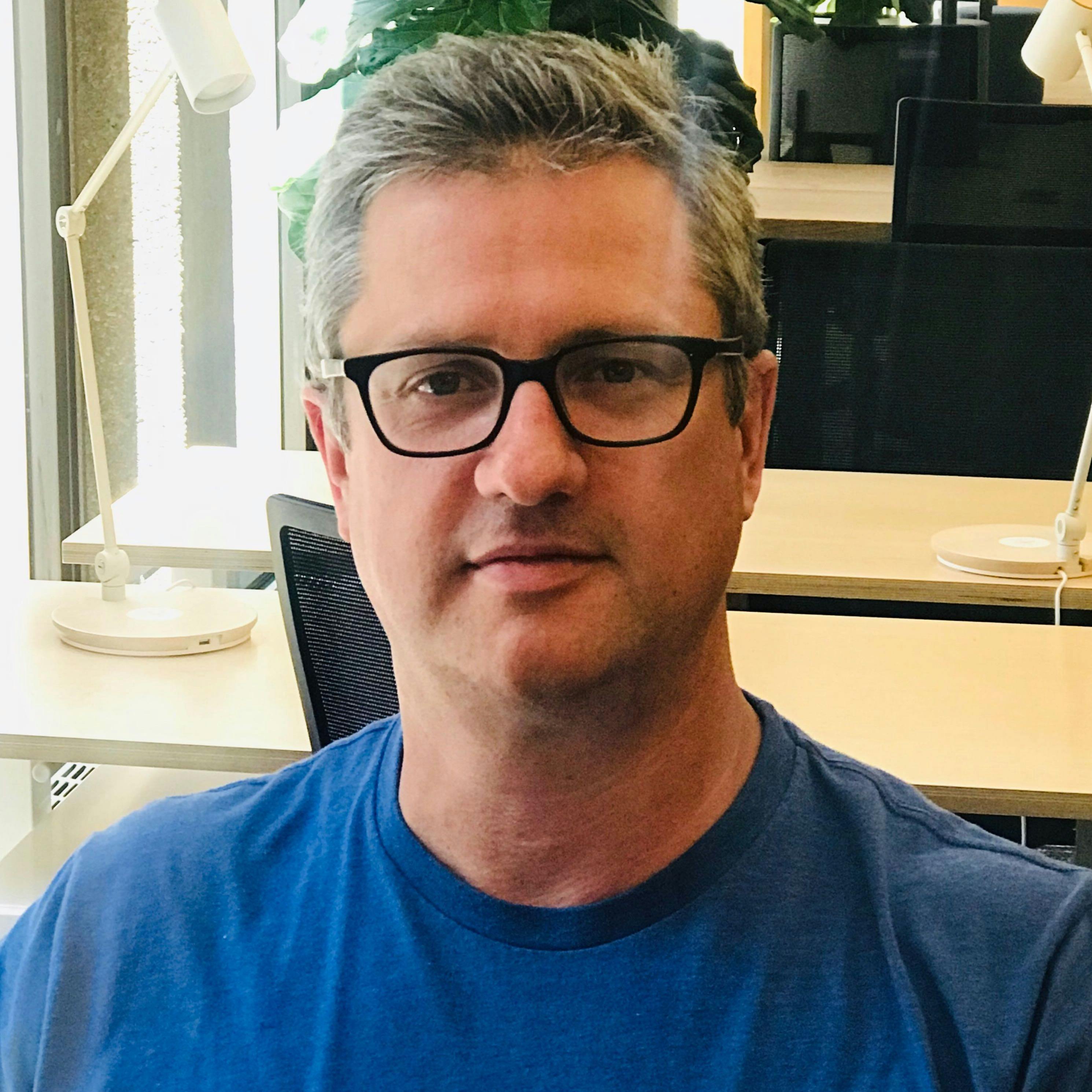 Stephan Smith
CTO & Founder
Boston based entrepreneur and full stack developer with extensive web, mobile, and systems design and development experience. Has extensive experience building development teams, system architecture and managing software through the planning, development and deployment.
Read More
Read Less
keyboard_arrow_right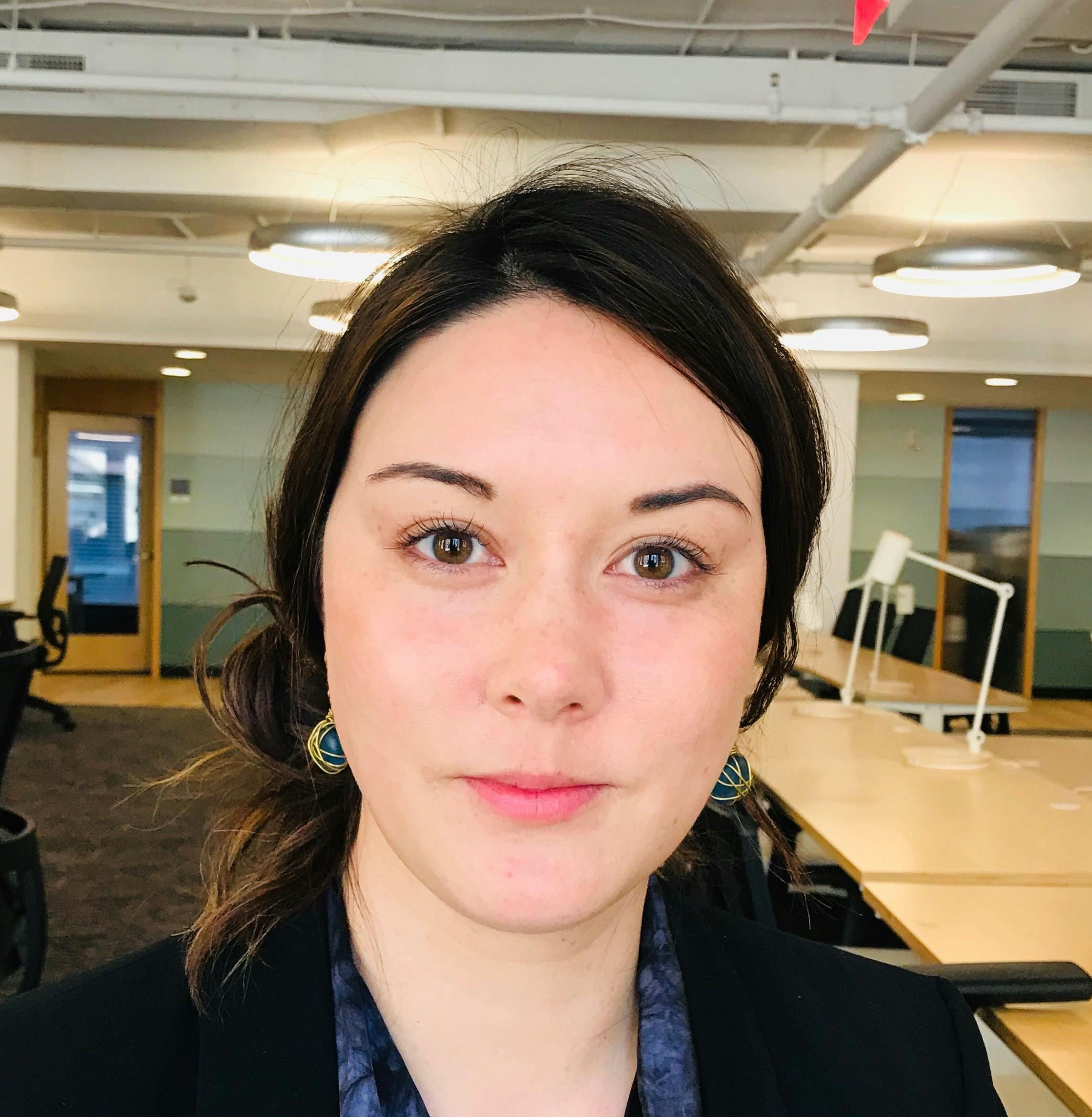 Torrey Ah-Tye
Business Development Lead
Torrey comes from the Trade & Investment team at the British Consulate in Boston, specializing in biotech and pharmaceuticals. Has worked in global health economics at the Harvard Medical School, WHO, and is a former Peace Corps Volunteer. She holds a master's degree from Boston University.
Read More
Read Less
keyboard_arrow_right
Our Commercial Advisors
Operational expertise from genomics to tech.
Our Scientific Advisors
Thought leaders in the field.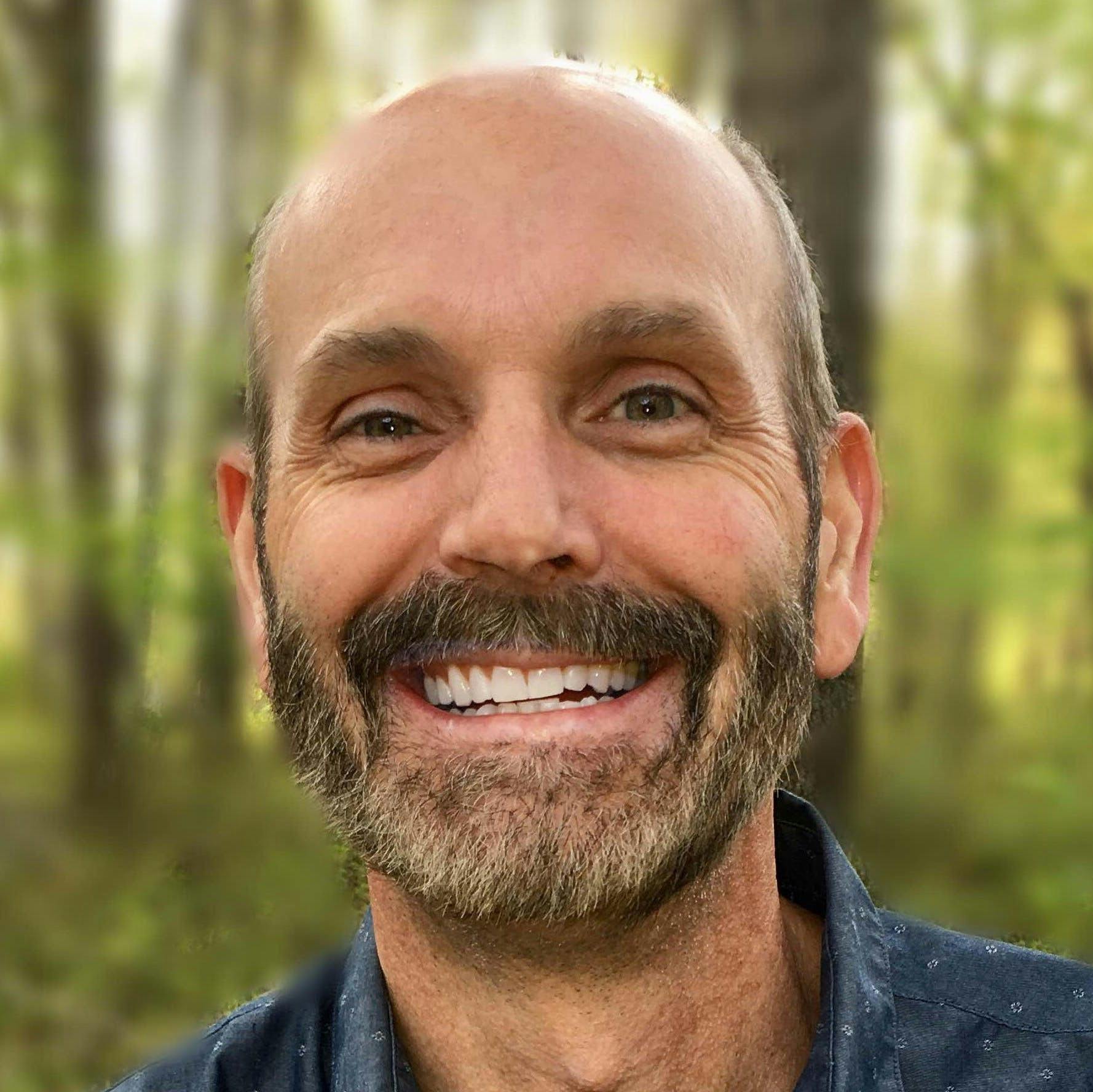 Robert Steen
Director Biopolymers Facility, Harvard Medical School
Robert Steen is the director of Harvard Medical School's genomics core facility located within the Department of Genetics in the Longwood Medical Area of Boston. He directs a team of scientists that provide a wide variety of molecular biology services to the faculty at HMS and its sixteen affiliate hospitals and research institutes. Robert has expertise in technology evaluation, process optimization, production oversite, team management and data quality analysis. His core currently focuses on sample preparation and next-generation sequencing for a wide variety of scientific applications. He has over 17 years of experience directing core facilities, three years as director of the HHMI genetics core at HMS and 14 years as current director of the genomics core within the department of genetics at HMS.

In the nine years prior to serving as a core director, Robert worked on and later managed various teams under the direction of Dr. Eric Lander and Dr. Thomas Hudson at the Whitehead Institute/MIT Center for Genome Research, constructing the first comprehensive, genome-wide genetic maps of the mouse and rat. From 1988 to 1991 Robert conducted research on the origins of HIV and SIV in the department of microbiology and molecular genetics at the New England Regional Primate Research Center at Harvard Medical School.
Read More
Read Less
keyboard_arrow_right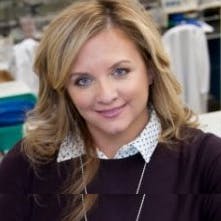 Stacy Gabriel, Ph.D
Senior Director, The Broad Institute
Dr. Stacey Gabriel is a human geneticist, with a research interest in large-scale genomics and its application to human medical genetics research. She is currently an Institute Scientist and Senior Director of the Broad Institute's Genomics Platform one of the largest sequencing centers in the world. She oversees the125-person organization that encompasses all production and development activities related to sample handling, sequencing, gene expression, genotyping and related data processing and management activities.

Since joining the Broad Institute (formerly the Whitehead Institute Center for Genome Research), she has played central roles in the development of methods for generating and analyzing data using genotyping and next-generation sequencing in the setting of cancer and medical genetics studies.

Dr. Gabriel joined the Whitehead Institute/MIT Center for Genome Research working under the direction of Eric Lander in 1998. Gabriel received her B.S. in Molecular Biology from Carnegie Mellon University (1993) and Ph.D. in Human Genetics from Case Western Reserve University (1998).
Read More
Read Less
keyboard_arrow_right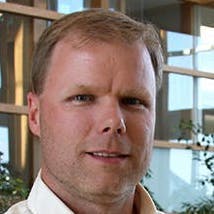 Shawn Levy, PhD
Director of Genomic Services Lab, HudsonAlpha Institute
Shawn Levy, PhD, is a faculty investigator and the founding director of the Genomic Services Laboratory (GSL) at the HudsonAlpha Institute for Biotechnology. He serves as executive director of the HudsonAlpha Clinical Services Laboratory, LLC., which he launched in 2014. Levy focuses on the development and application of genomic and bioinformatic technologies and methods to support scientific investigation. His team uses high performance genotyping and sequencing technologies to support projects from plant and animal phylogenetic studies to translational and clinical-based projectsat the GSL. Levy is adjunct faculty in the department of genetics and department of epidemiology at the University of Alabama at Birmingham and serves as an ad hoc reviewer for more than a dozen scientific journals. He received his PhD in biochemistry and completed a postdoctoral fellowship in genetics in 2000 at Emory University in Atlanta, where he set up a microarray facility at the Emory Center for Molecular Medicine. Before joining HudsonAlpha in 2009, Levy was a faculty member at Vanderbilt University Medical Center with appointments in the department of molecular physiology and biophysics and the department of biomedical informatics. He was the founding director of the Vanderbilt Microarray Shared Resource.
Read More
Read Less
keyboard_arrow_right