A 3-Step Strategy for Return To Work Programs in the era of COVID-19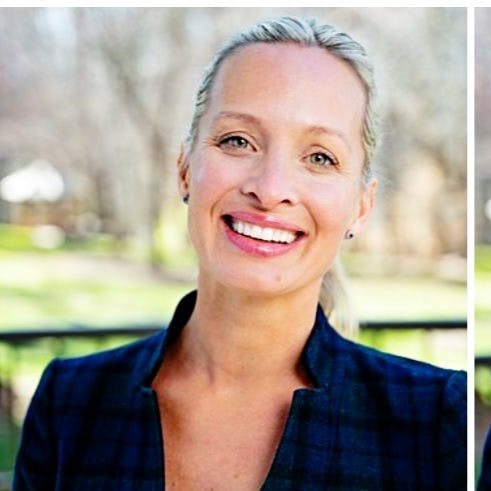 Rebecca Love, MSN, RN, FIEL, Consultant
Posted on July 10th, 2020
Written by Rebecca Love MSN, RN, FIEL, Meenta Inc.
"I'm worried about going back into the office" was a statement a friend made to me the other day, as she told me about her companies' plans to bring people back into the office. She had called to ask my opinion how she could best return to work safely. The topic of "safe" has become a new standard in our daily lives in the face of COVID-19 — and the definition of what is "safe" has morphed several times, as the US goes through stages of reopening.
When COVID-19 began to ramp up in the US in March of this year, the definition of how to stay safe was to stay home. And that is what the majority of American companies, businesses and institutions implemented for their employees, in fact according to a Gartner Inc. poll, it's reported that 88% of organizations implemented work from home policies in the face of the largest public health crisis in 100 years. Now that the US is reopening, even as the coronavirus continues to spread, how do employers redefine "safe" for their employees and bring people back to places of work?
Unfortunately, there is no easy answer; however the best starting place for return to work programs is based on trust and shared responsibilities by both employees and employers to devise a return to work strategy that mitigates risk to as many people as possible until there is a vaccine or an effective treatment for COVID-19. The age old mantra "we are all in this together" has never been truer in our lives than it is today, and we all bear a responsibility to ourselves, our families and each other, to participate actively in a return to work program that mitigates the risk to as many people as possible. There isn't a tried and true strategy based on years of scientific evidence for a return to work program; but there are hundreds of years of scientific research on infection control, testing and tracing that can serve us all well in creating a smart return to work strategy that can help everyone feel more confident as we return to offices, businesses and places of employment.
So let's discuss a 3 step strategy for Employer Return to Work policies: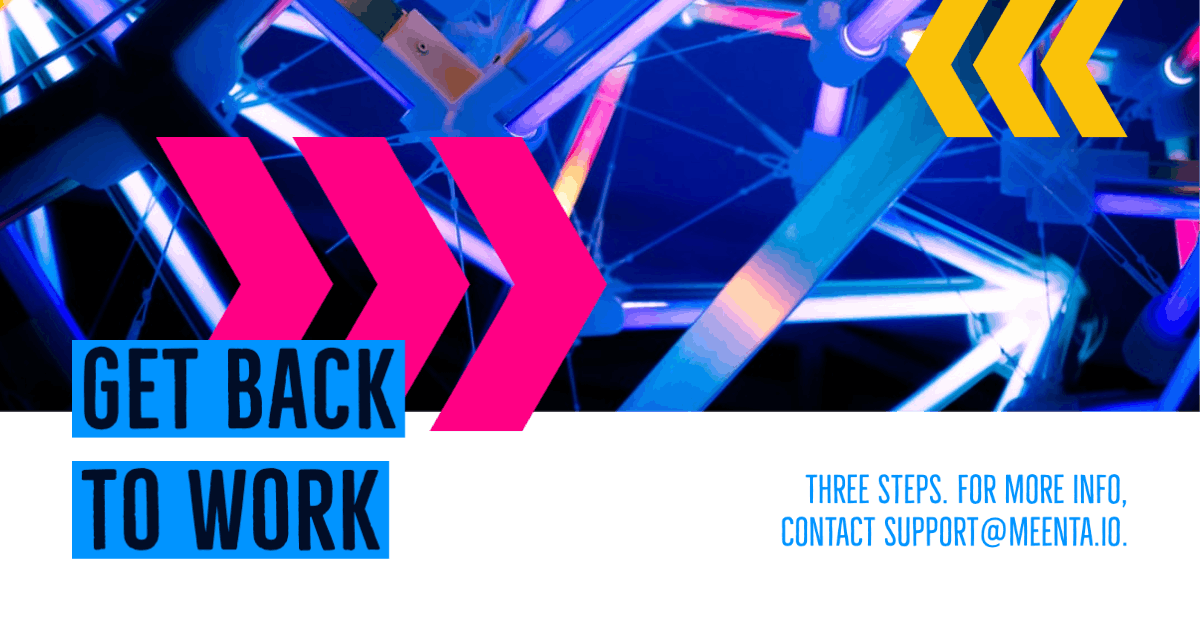 Step 1 — Infection Control
Infection control is the simple practice of trying to mitigate infection spread and comes down to the responsibility of the individual employee to actively participate to mitigate the spread of infection. For employers, implementing a policy that is well understood, that any employee should stay home when not feeling well, and/or participate in a daily survey to assess symptomology to guide such decisions as if should come into work. The best way to prevent infection from spreading is by keeping sick employees home. In addition, masks should be worn when inside the place of work, if an individual does not have an office where a door can be closed; and lastly, handwashing/sanitizing should be encouraged regularly throughout the day. These basic measures are based on hundreds of years of scientific research, on how to decrease the spread of infection to others, and that is something we can all feel good about.
Step 2 — Testing
Testing has always been the gold standard to assess for levels of infection in a population; and there are two types of testing for COVID-19, PCR: antigen testing for active infection, and antibody testing for testing of a past infection. Employers should be implementing regular surveillance testing of employees who are returning to work in places of employment. Surveillance testing does not mean testing all employees every week, but it does mean testing a percentage of employees weekly, who have returned to work to monitor for positive infections, as to quickly respond and mitigate the risks to others.
Step 3 — Tracing
Lastly, tracing is a process to mitigate the spread of infection and happens when an employee tests positive for COVID-19. Tracing is the process by reaching out to those who were in contact with the positive employee in the course of the 2 weeks leading up to the positive diagnosis. Tracing is done to contain the potential spread of COVID-19 by informing individuals of potential infection exposure; that person is requested to quarantine for 14 days to mitigate the risk of spreading the infection to others.
Creating return to work policies for the COVID-19 pandemic that keep employees and customers safe, ultimately falls on the employer. However, in the era of coronavirus we all have a responsibility to each to mitigate the risk to others. If we all work together, employer and employees, we can safely return to work in the era of COVID-19.
If you are looking for a trusted partner to help you design and implement your return to work policy, please reach out to the Meenta team with questions. Meenta's proprietary return to work program is based on a scientific risk algorithm that has been designed by leading healthcare clinicians and scientists. Designed to keep employees safe and mitigate risk to employers, the Meenta Return to Work program allows employers to get back to business, in the era of COVID-19. We look forward to hearing from you.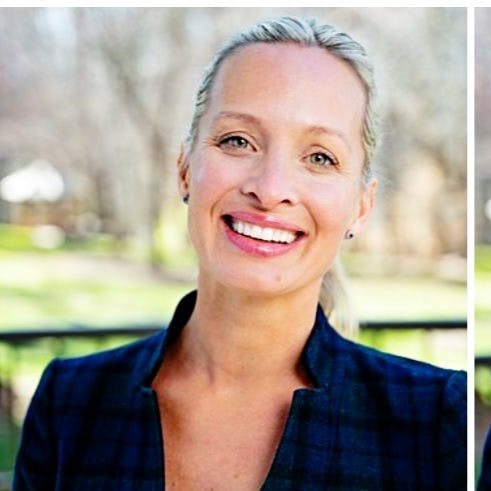 Rebecca Love, MSN, RN, FIEL