Three Mistakes In Searching for NGS Service Providers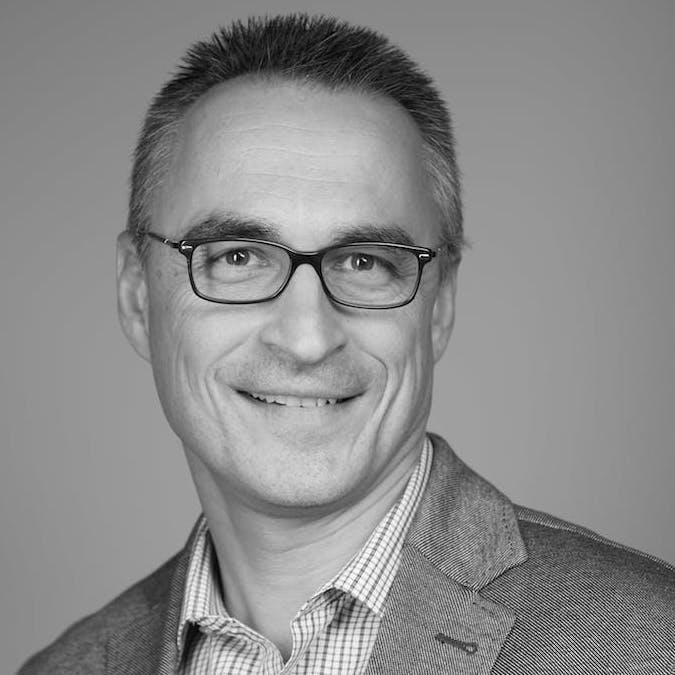 Gabor Bethlendy, CEO & Founder
Posted on June 25th, 2018
Here are our favorites. If you think they have merit then read further;
Using search criteria that is too narrow by defaulting to local resources.
Using search criteria that is too broad by using Google.
Type II errors.
Search Criteria Too Narrow
We know, you love your local core (or it's a love hate relationship?) or were told by your institution that you HAD to love them. In either case, no post-doc, grad student or PI has time to evaluate or validate another NGS service provider, let alone a full comparison. The technology is changing so fast we would have to revalidate them every 6-12 months… out of what research budget and whose time? Fact is most scientists (~60%) do use their local core sequencing facilities out of sheer convenience. However, most users are unsatisfied with their experience mostly due to the lack of timeliness of getting on the right instrument coupled withe the uncertainty of when data would be returned. Ask yourself, how many service providers or core labs did you vet before sending them your samples? If you said more than 3 you can go have a beer and kick back. Otherwise keep reading. Why isn't there a way to compare multiple offerings and determine quality without having to meet with the facility staff, send multiple e-mails and the dreaded quote process for pricing?
The time sink associated with vetting a new next-generation sequencing facility forces scientists to default to a "favorite" NGS facility. We find this odd as most bench scientists know about the issues with false negatives, yet ignore it when it comes to selecting the services they use.Stated in another way, just because there is no evidence of something better, is there none?
The Problem With Search Engines:
We all know it! We have all become too complacent and almost "" on relying on search engines or social media or Alexa as the extent of the universe! We turn to all these tools for information and sometimes validation. While clearly not comprehensive this reliance has infected science as well.
It's not clear to me how it has happened that well-trained scientists trust a search tool that was never designed to find scientific related things! I am talking about Google.
I am sure you have done it and typed; "NGS service providers (your city)" and received a result such as this; or Se. How disappointing! Now what? You have to click on EVERY link, search every offering on THAT site, ask for a quote and then compare them manually (off-line), make a decision and then send the sample? We would never buy a pair of shoes this way and would actually dismiss sites that made us shop in this way as low quality or as poor customer service. Yet as you may have read in my prior blog ("") we have come to accept this pain in our scientific lives. These search engines only provide lists of things, but nothing truly actionable as scientists would expect.THIS is the very reason companies like and exist…they are easy to access, fully transparent, AND you can act on them immediately, no waiting. Stop using search engines and use a dedicated tool!
Type II Errors
Alright, let's confess we don't remember what a type II error is ()! Our normal null hypothesis with using cores or service providers is that if a colleague made the recommendation that it must be better than others you have thought of. This is absolutely not the case since chances are that your colleague has just offered a qualitative judgment with no data or validation to support their reference. Not because they don't care, but because it's been a long time since they did or they simply don't want to spend the money on it.
The only way to avoid this error is to run well characterized control samples at the facility in question, which may be unrealistic for many reasons.
Take away: Look for services that allows you to compare facilities without the need for quotes, e-mails and guarantees data turn around time.
Checkout the NGS map.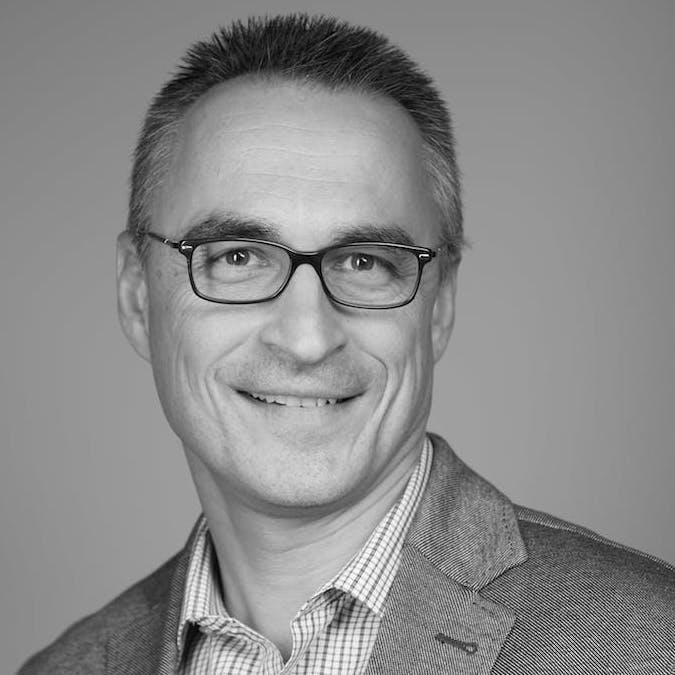 Gabor Bethlendy
Gabor has 20 years of business expertise in the area of genomics and diagnostics spanning some of the best companies in the field including Agilent Technologies and Roche Diagnostics. As founder and Chief Commercial Officer of Parabase Genomics he built the company from the ground up creating the first commercial play in the field of Neonatal Precision Medicine.