Your Next-Gen Sequencing Map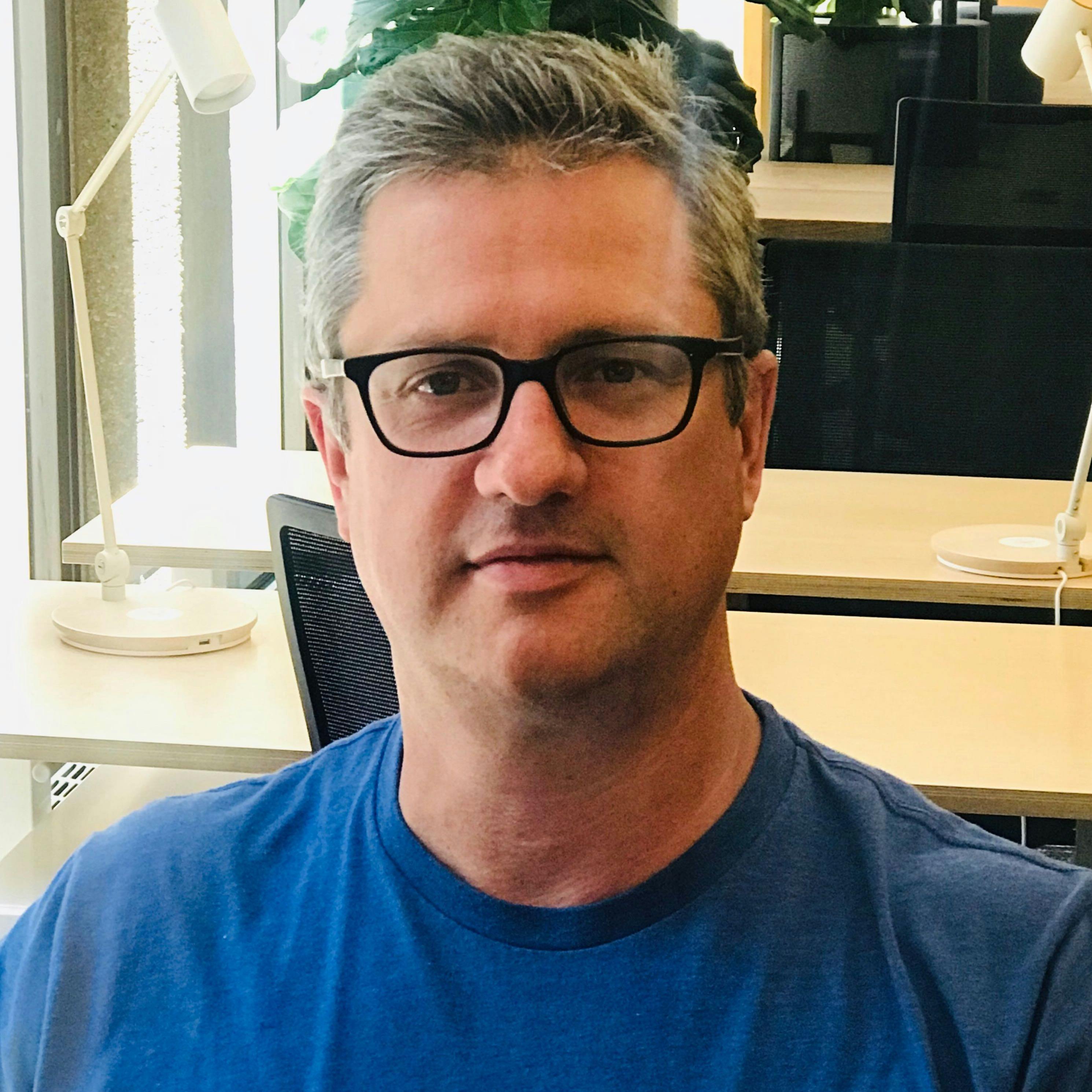 Stephan Smith, CTO & Founder
Posted on February 27th, 2018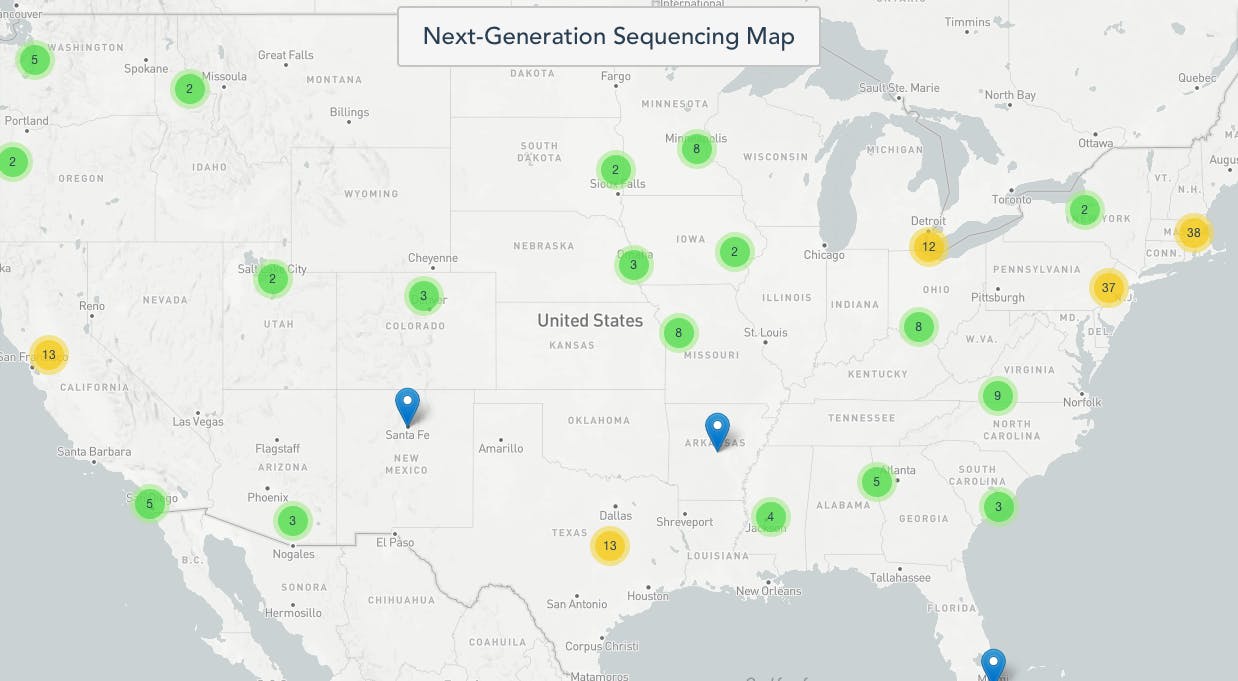 Think of this map as a platform for collaborations. De facto it also happens to be your spring board to finding Illumina NGS instrumentation. Please will evolve daily!
Three key features to keep in mind;
Find instruments through out the US.

Get alerts for instruments as they become available.
Make recommendations for new instruments or locations.
Add your instruments.
Last, a word of recognition to others who have worked on in the past such as James Hadfield (Cancer Research, Cambridge, UK) and Nick Loman (University of Birmingham, UK).
We aim to extend on their efforts and humbly thank them for their contributions to date to the NGS community!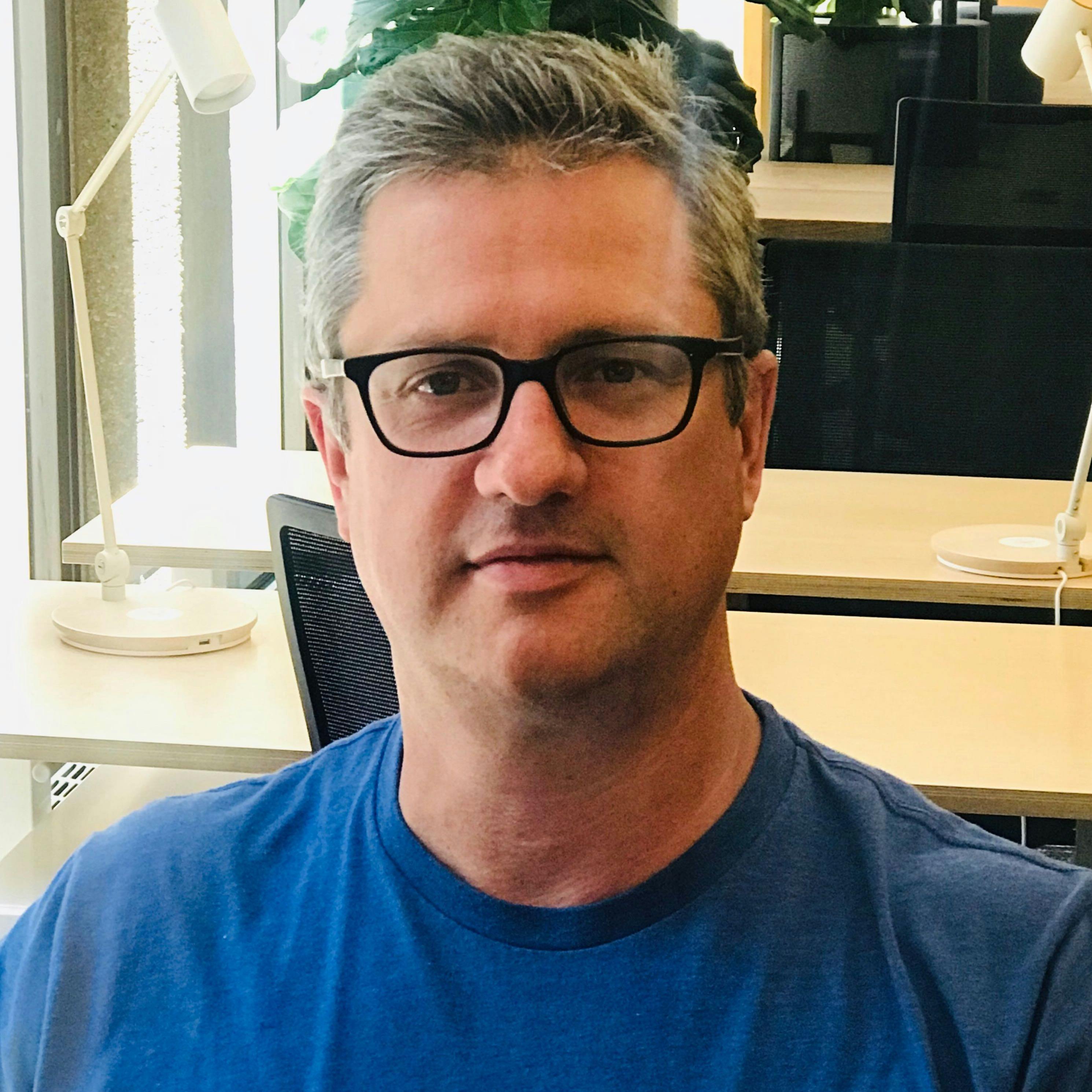 Stephan Smith
Boston based entrepreneur and full stack developer with extensive web, mobile, and systems design and development experience. Has extensive experience building development teams, system architecture and managing software through the planning, development and deployment.
February 27th, 2018
Stephan Smith CTO & Founder